In the innovation process of high-performance medical equipment, Mette optimizes every step. Mette is committed to meeting your demand for better motion control: technologically advanced components can not only enhance the flexibility in application, but also improve the production efficiency. In addition to the smooth procurement process, the reliability, strength, low-noise operation and performance of our products are recognized and trusted by customers.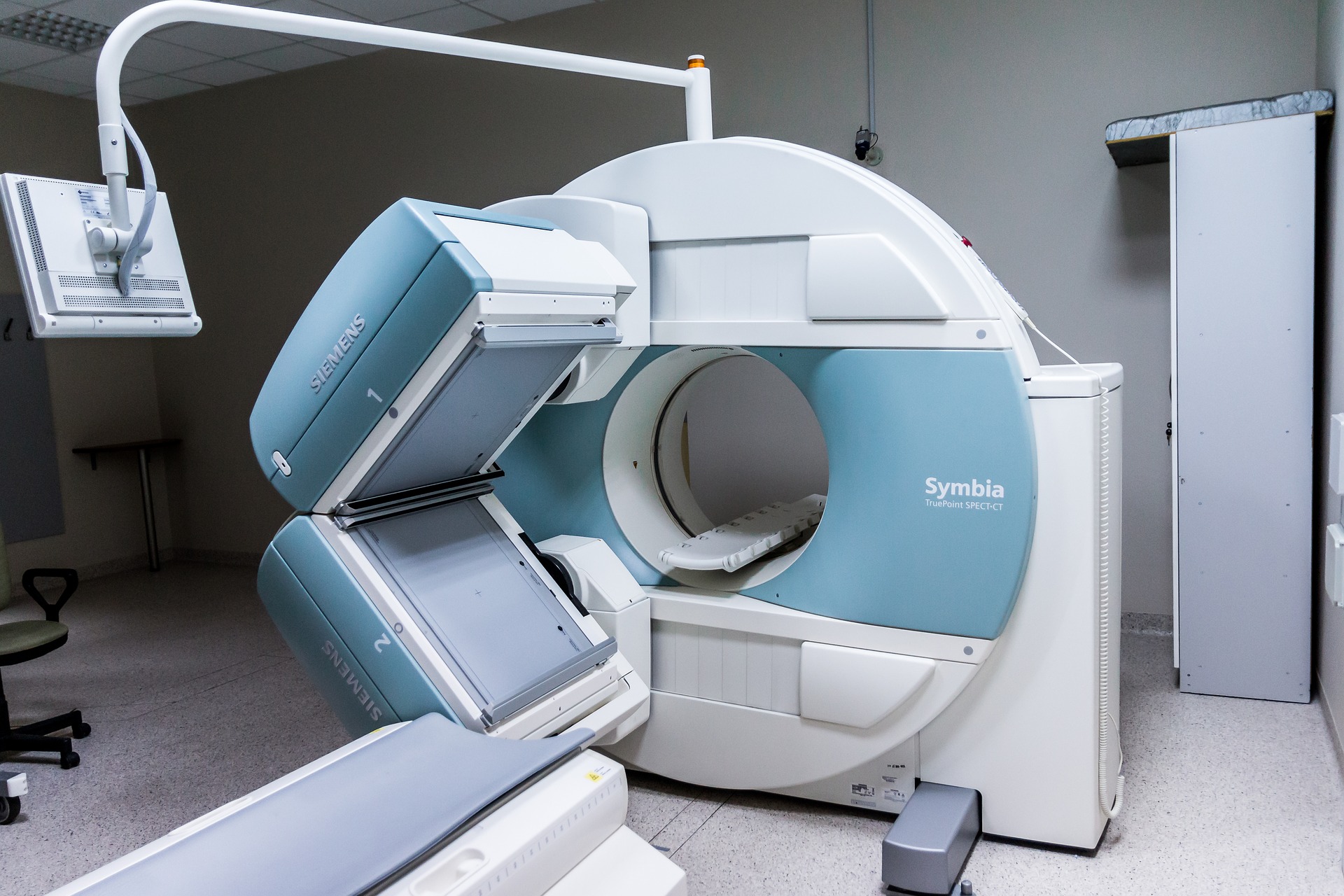 At the design stage, users can introduce Mette to expand your options and shorten the design process. Use our advanced technology and production to obtain better finished products. For many years, we have been an innovator in the field of motion control. At present, we mainly optimize the motion control scheme of the medical system through the following means:
Integrate our expertise into your design process.
If experienced mete engineers are involved in the early design process, you will be able to optimize the performance, service life and cost of the machine. Leverage our capabilities in analysis, modification, and solutions. Our intelligent standardization process will give you more freedom and speed up the product launch. And then easily get excellent predictable results. Here are some key points:
We develop a standard platform, so that any design can be easily customized. We produce products that do not need to be set, so that customers can put their products on the market faster and more cost-effective. We conduct expansion tests on your equipment to evaluate the use effect of our products in your application. The advancement of these processes, combined with our widely proven and highly engineered systems and components, will definitely optimize your medical device project.